Welcome to the FCIC
Since 1963, University Center for Excellence in Developmental Disabilities Education, Research, and Service (UCEDD) have been working to accomplish a shared vision that foresees a nation in which all Americans, including Americans with disabilities, participate fully in their communities. Independence, productivity, and community inclusion are key components of this vision. Funded by the Administration on Intellectual and Developmental Disabilities (AIDD), 67 UCEDDs nationwide focus on: Interdisciplinary pre-service preparation and continuing education, training and technical assistance, community services, research, and dissemination.

The Florida Center for Inclusive Communities (FCIC) at the University of South Florida was established as a UCEDD in October 2005. Through leadership in research and evaluation, theory, policy, capacity building, and practice, the FCIC is committed to developing a range of supports and services in the areas of Community Supports, Early Childhood, Education, Employment, Health, and Interdisciplinary Training.
Introduction to FCIC
Watch this video to learn about FCIC and how our work has impacted the lives of our constituents.
Community Supports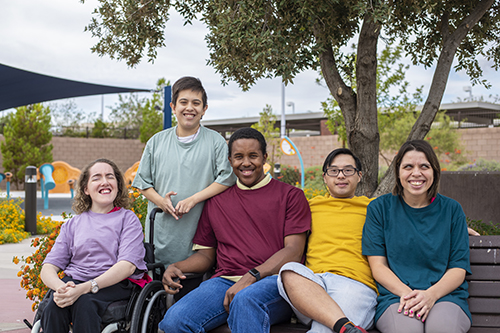 Resources focused on individuals with developmental disabilities achieving full integration and inclusion in society.
Early Childhood Education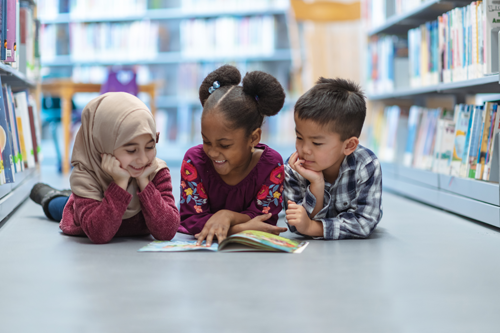 Resources related to providing high-quality and inclusive early intervention and early childhood education programs and services to young children.
Education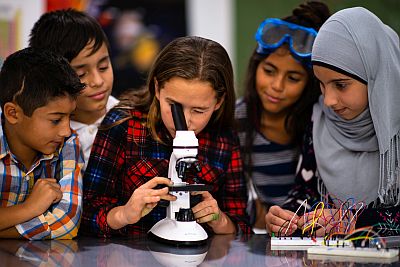 Review the resources through which we help improve access to effective educational supports for individuals with developmental disabilities.
Employment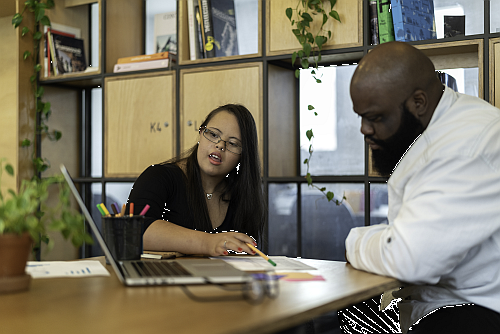 FCIC offers an array of training and technical assistance in order to build capacity around effective transition and customized employment.
Health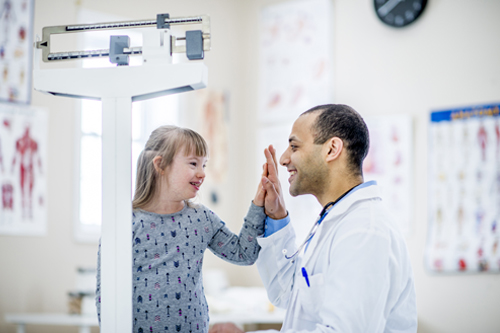 FCIC offers educational resources and advocacy supports to help people with disabilities access high quality healthcare.
Interdisciplinary Training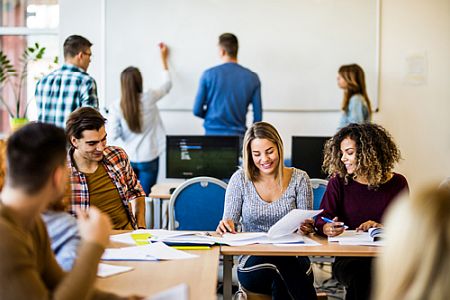 Training programs that provide opportunities for students and professionals to learn how to promote full inclusion of individuals with disabilities.
Inclusion Florida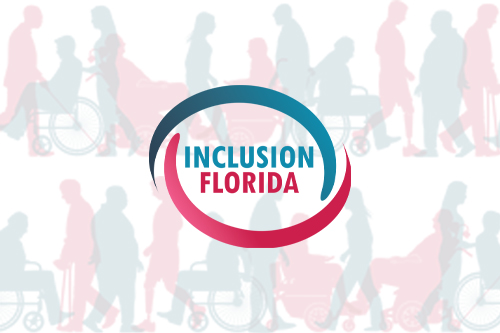 A hub for Floridians to find information and resources to more fully participate in their communities.