Health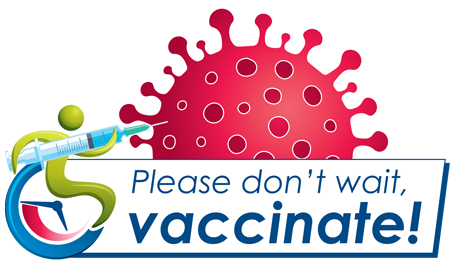 Covid-19 Resources for People with Disabilities
On March 11, 2020 the World Health Organization officially called the outbreak of COVID-19 a pandemic. Pandemics occur when a new infectious disease emerges that can spread very rapidly across the world.
Here in the United States, every state now has cases of people with COVID-19. U.S. case counts are updated regularly Monday through Friday. See the current U.S. cases of COVID-19.
The Disability Information and Access Line (DIAL) gives information about how to access the COVID-19 vaccine for people with disabilities. DIAL connects callers to vaccine sites and provides information related to barriers to vaccination by referring callers to local and national disability resources. acl.gov/dial | 888-677-1199 from 9:00 AM to 8:00 PM ET | DIAL@usaginganddisability.org
Below are specific resources about COVID-19 for people with disabilities, along with general resources. We will update this list periodically to help keep you better informed.
---