Education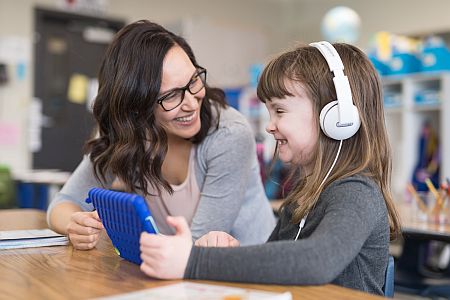 Center for Autism & Related Disabilities (CARD)
CARD is a free community-based program funded by the Florida Department of Education through an annual grant. There are seven regional CARD centers in the state of Florida covering all Florida counties. Services are delivered wherever families, professionals, schools, agencies, or businesses are located. It includes guidance to individuals diagnosed on the autism spectrum across their lifespan. Visit the state-wide CARD Regional Site Directory for their locations and contact information. Locally, CARD-USF covers these services in a 14-county region in southwest Florida. As a community-based program, we work across all settings where people live, work, learn, and play. For more information, visit the CARD-USF website.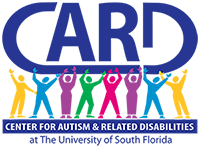 ---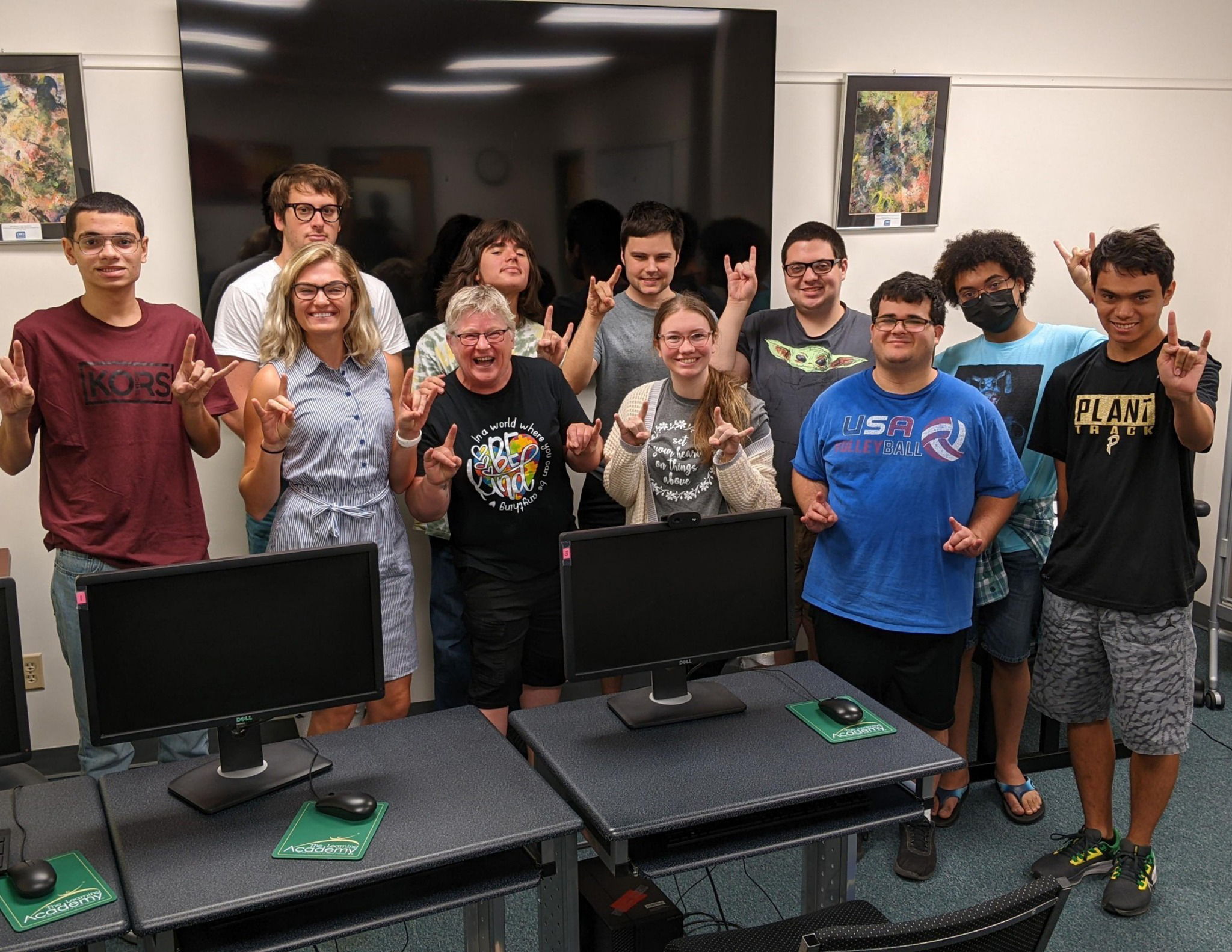 LAUNCH
Launch at the University of South Florida is a 30-week customized transition program that assists in preparing young adults diagnosed with Autism Spectrum Disorder for employment.

This FCIC project provides services, supports and experiential opportunities that develop and enhance each student's independence in meeting personal career goals. Students engage in self-discovery and career exploration through real-life opportunities such as applied learning experiences with local employers and peer mentoring which allows generalization of learned skills. Please visit our Academy section to learn more.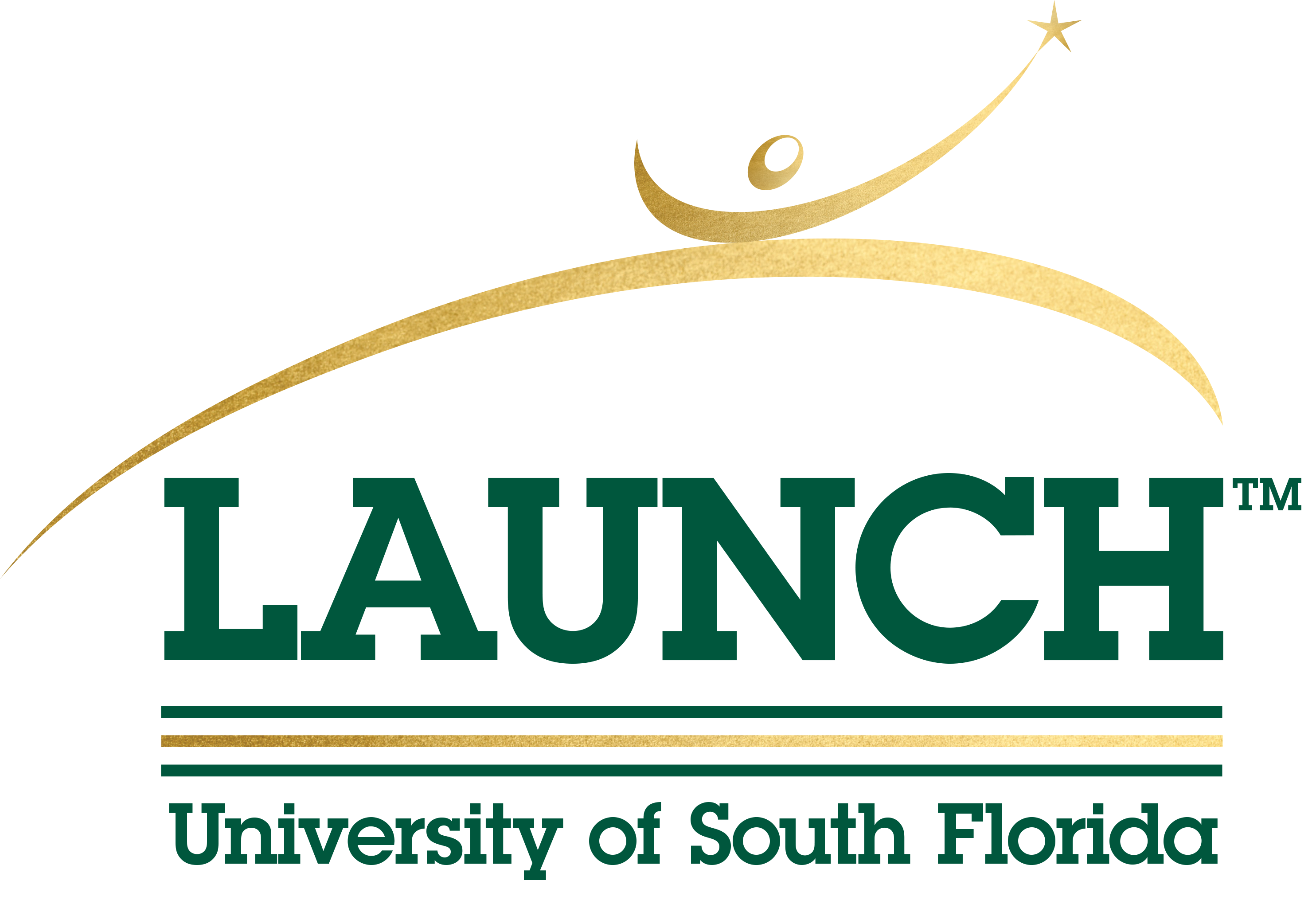 ---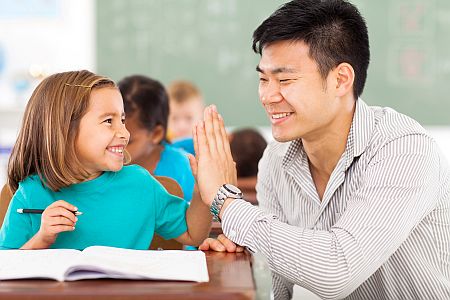 Partnership for Effective Programs for
Students with Autism (PEPSA)
The Partnership Program is an initiative to support educators and schools' professional development and training to enhance the educational programs for students with ASD. As a result of the program, PEPSA and the Statewide Centers for Autism and Related Disabilities (CARD) have joined together with hundreds of Florida educators to offer workshops, technical assistance, and training events to develop and implement evidence-based and effective practices within ASD educational programs. This includes Statewide workshops hosted by regional CARD sites, summer training events, and a Pre-Conference Day for Educators at the Annual CARD Conference with nationally recognized experts in ASD. For more information, visit the PEPSA website.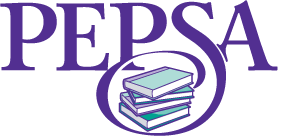 ---