Employment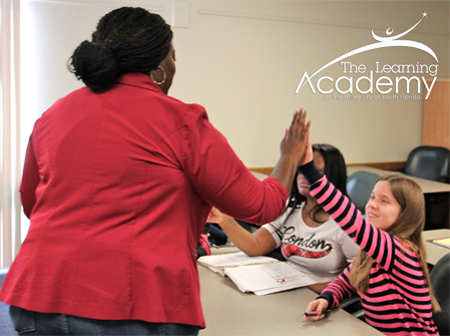 The Learning Academy
The Learning Academy at the University of South Florida is a 30-week customized transition program that assists in preparing young adults diagnosed with Autism Spectrum Disorder for employment.

This FCIC project provides services, supports, and experiential opportunities that develop and enhance each student's independence in meeting personal career goals. Students engage in self-discovery and career exploration through real-life opportunities such as applied learning experiences with local employers and peer mentoring which allows generalization of learned skills. Please visit our Academy section to learn more.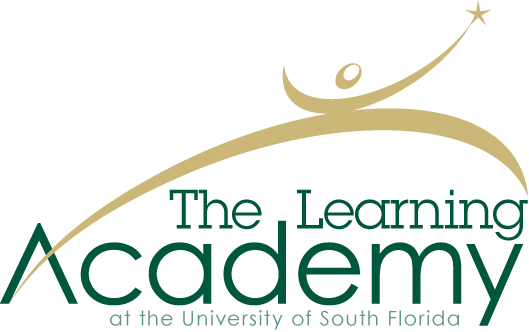 Visit The Learning Academy
---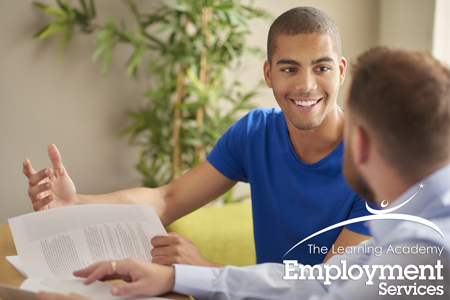 The Learning Academy Employment Services
At The Learning Academy Employment Services (TLAES), we offer customized employment supports and program for individuals on the autism spectrum and related disabilities. Staff provide meaningful, creative and individualized job development and support services to find the career that best matches a client's gifts and interests and supports him/her to secure long term and gainful employment. Staff offer the chance to learn more about your dreams, vision for your future, skills and interests. They offer assistance in identifying a career where you can use your talents and become an asset to a business while also feeling happy and satisfied to go to work each day. Additional services include but are not limited to, resume preparation, interview skills support, job development, training and technical assistance to employers to encourage natural supports in the workplace.

In addition to job coaching services, TLAES has expanded to offer unique, educational programming meant to meet evolving needs of our community. TLAES now offers Robotics Process Automation (RPA) credentialing; a three-month program that teaches the core functions and features of the Automation Anywhere platform. In addition to their RPA program, TLAES also offers a unique College Preparation program that supplies students with the tools to successfully navigate the college application process and their first year.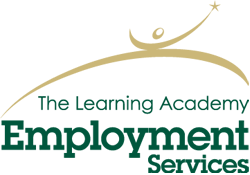 Visit Employment Services
---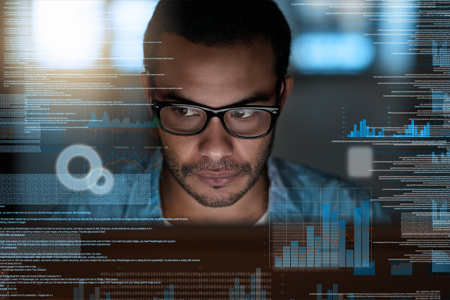 Tech2Work
The Learning Academy Services at the University of South Florida and MacDonald Training Center have joined forces to offer a unique job training program that gives you the foundations of IT, but takes you a step further to learn about cutting edge Automation processes used in businesses today. We prepare you to become certified in both IC3 and Automation.

We know some people face challenges in the physical, social and communication aspects of school and work. That is why we spend time preparing you for how to manage yourself in business environments, know what is expected and give you the tools you will need to be successful. Please explore our site to see if Tech2Work™ is right for you.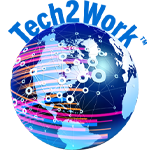 Visit Tech2Work
---